Area Attractions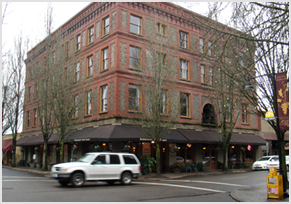 Historic 1800's Downtown (1 mile)
Historic old river town that in its heyday was the most important town on the river between St. Louis and Vicksburg; county seat that is a survior of the steamboat era; visit the Old Opera House, a museum featuring an 1850 log house, 1800s store buildings with balconies and two century-old churches; the impressive Desha County Courthouse is located here.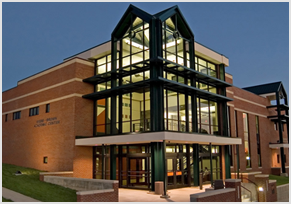 Cowley College (1 mile)
In order to form new partnerships and enlighten the community on programs Cowley College has to offer, the schools faculty members have decided to offer a Speakers Bureau free of charge.Cowley College has assembled a list of presenters with expertise in a wide range of topics that would be delighted to speak to school groups, businesses, civic organizations or other interested parties.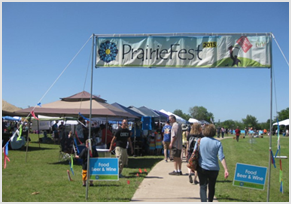 Prairie Fest (1.3 miles)
Whether you are an artist, festival goer, or just someone cruising the site, we would like to welcome you to one of the most exciting festivals in South-Central Kansas. For over 46 years, Prairie Fest has showcased some of the greatest art, music, food and talents the region has to offer!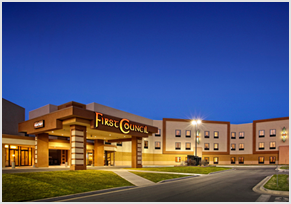 First Council Casino (8 miles)
Welcome to the most beautiful and exciting casino in the region. At First Council Casino you are greeted with valet parking and friendly staff. Enjoy more than 700 of today's hottest slot games, a dedicated poker room with 10 tables and partial glass walls, and eight blackjack tables.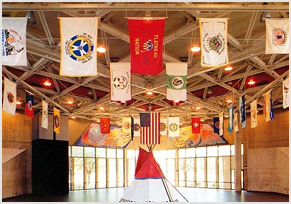 All Nations Native American Center (1 mile)
The Mid-America All-Indian Center in Wichita, Kansas combines a museum, the Gallery of Nations for special events, and a gift shop. Native American community nights are held the 1st, 2nd and 4th Wednesday of each month from 6-8:30PM. Other special events and powwows commemorate special occasions. The photos on this page were taken on Veteran's Day.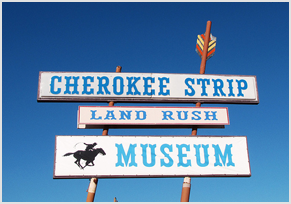 Cherokee Strip Land Rush Museum (1 mile)
The Cherokee Strip Land Rush Museum had conducted several historic preservation projects in the past. We strive to continue to promote the preservation of both artifacts and stories connected with the history of Arkansas City. These projects are among the many that the museum has finished and we are always working to serve Arkansas City to the best of our ability.
Chaplin Nature Center (7.2 miles)
The Chaplin Nature Center is located on the inner edge of a bend in the Arkansas River There are more than five miles of walking trails provide easy access to bottomland timber & prairies, upland prairies, a spring-fed creek, and the Arkansas River.